Howard Schnellenberger is retiring after 11 seasons as head coach at Florida Atlantic. He recorded a record of 58-73 (one game remaining) and a career coaching record of 158-151-3. The coaching tree came up with the following potential candidates based on the connection with FAU athletic director Craig Angelos, who worked at the University of Miami and crossed paths with each of the following coaches:
---
Randy Shannon
- ex-Miami Head Coach
Head coach at Miami from 2007-10
DC at Miami from 2001-06
Position coach (LB/DL) at Miami from 1992-97
Graduate assistant at Miami in 1991
Played linebacker at Miami from 1985-88
---
Rob Chudzinski
- Carolina Panthers Offensive Coordinator
Offensive coordinator at Miami from 2001-03 after coaching the tight ends from 1996-2000.
Played tight end at Miami from 1986-90 and was a graduate assistant in 1994 and '95.
---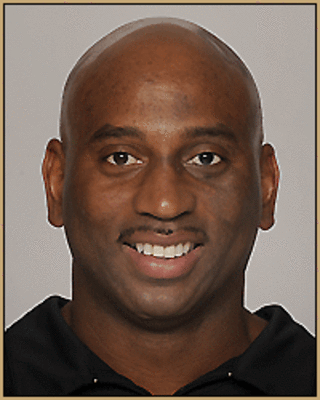 Curtis Johnson
- New Orleans Saints Wide Receivers Coach
WR coach at Miami from 1996-2005.
---