Mike Haywood has left to become the new head coach at Pitt after leading Miami (Ohio) to a 9-4 season and a conference title. The coaching tree has come up with four potential replacements: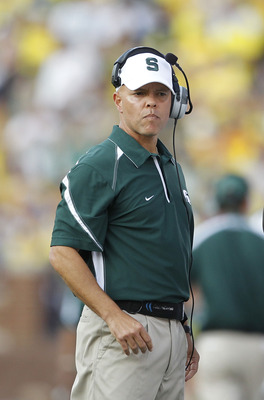 Coached running backs and receivers at Miami (Ohio) in 1992 and '93.
Played wide receiver at Miami from 1978-81.



---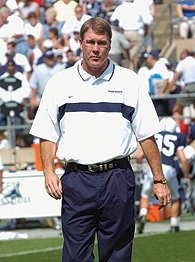 Assistant coach at Colorado from 1983-91. Miami athletic director Brad Bates was the strength coach at Colorado from 1982-85.



---
Quarterback coach at Miami (Ohio) from 1990-93.
Coached tight ends for the Redhawks from 1987-89.



---
Defensive Coordinator at Miami (Ohio) in 2003.
Wide Receivers coach at Miami in 1992.
Graduate assistant at Miami in 1990 and '91.