Todd Graham has bolted Pitt to become the new head coach at Arizona State. Here are five potential candidates we see as possible replacements:
---
Sal Sunseri
- Alabama Assistant Head Coach/Linebackers Coach
Was an assistant at Pitt from 1985-92 after playing LB for the Panthers from 1978-81.
---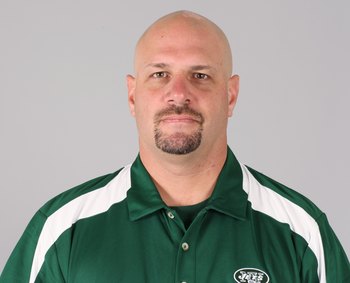 Mike Pettine
- New York Jets Defensive Coordinator
Graduate assistant at Pitt in 1993 and '94.
Was a high school coach in Pennsylvania for 12 years before starting his NFL coaching career. His father, Mike Sr. is a legendary high school coach in the state of PA.
---
Teryl Austin
- Baltimore Ravens Defensive Backs Coach
Played defensive back at Pitt from 1984-87.
---
Russ Grimm
- Arizona Cardinals Assistant Head Coach/Offensive Line Coach
Graduate assistant at Pitt in 1981 and '82.
---