Jay Graham has left South Carolina to return to his alma mater as the RB coach at Tennessee. The coaching tree has come up with the following potential replacements:
---
Andre Powell
- Maryland Running Backs Coach
RB coach at North Carolina from 2001-06. He worked on staff with Brad Lawing from 2003-05 when Lawing coached the Tar Heel defensive ends.
---
Carl Franks
- USF Director of Player Personnel
Assistant coach at Florida from 1990-98 under head coach Steve Spurrier.
RB coach at Duke under Spurrier from 1987-89.
Played RB at Duke from 1979-82. Spurrier was his offensive coordinator from 1980-82.
---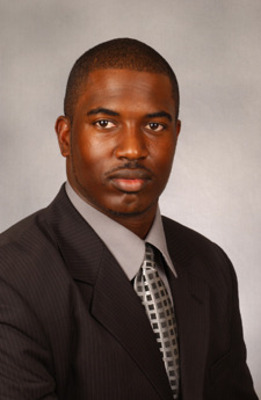 Willie Simmons
- ex-Middle Tennessee State Offensive Coordinator
RB coach at Middle Tennessee State from 2007-10. He worked on staff with GA Mangus in 2007 and '08 when Mangus was the team's offensive coordinator.
Played QB at The Citadel in 2003 after transferring from Clemson. Ellis Johnson was the head coach at The Citadel from 2001-03.
---
Other names in consideration:
Scott Satterfield
, FIU;
Pat Washington
, Southern Miss.
---